ABOUT US
HIGHLIGHTS: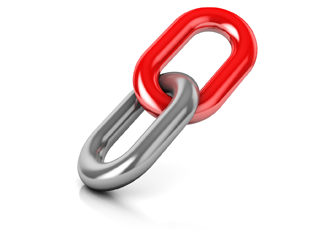 MariConnect offers flexible network communications solutions for the maritime industry and isolated locations.
Founded in 2010, MariConnect is built on over 50 years of experience in communications, programming and maritime services. MariConnect´s easy-to-use maritime solutions are today installed in over 30 businesses in various locations worldwide.
MariConnect´s product family, MariConnect VSAT, MariCall, MariConnect UTM and MediaService, provides global communications networks and seamless, secure access for clients worldwide. MariConnect's adaptable communications solutions enable extensive opportunities for cost-effective Internet, telephone and other media services to our customers in international locations, specifically when conventional communication networks are either non-existent, restricted or expensive. MariConnect's MariMonitor gathers vessel statistics and displays them visually on board as well as onshore in real-time.
Headquartered in Reykjavik, Iceland, MariConnect is committed to the ongoing development of innovative technologies for maritime environments.