SERVICE & SUPPORT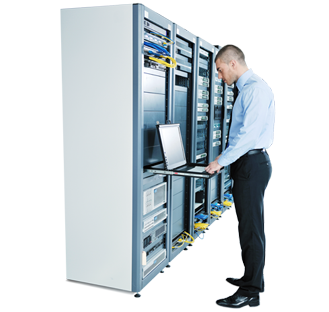 MariConnect is committed to providing excellent customer service and support. MariConnect´s service team offers technology expertise and professional services to install custom communications solutions for maritime businesses. MariConnect also provides engineering consulting for network design, communication links and system integration. On-site and remote technical support is available for customers on request.
For distributors and resellers, MariConnect provides consulting and direct technical assistance.
For service and support please send an email and we will reply promptly. To ensure the best possible service, please be sure to provide contact information as well as the product in question when emailing MariConnect.
For remote support click here.